Siemens EDA has become the first of the major EDA vendors to join the DARPA Toolbox Initiative.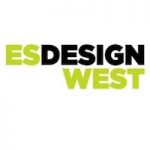 ES Design West aims to help integrate the supply chain but also has plenty of engineering content aimed at low power, security, embedded and more.
The suite is based on Debian and aims to offer the performance and configurability needed for robust and scaleable enterprise-class applications in medical, industrial, aerospace and defense markets.