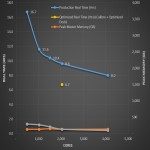 A Mentor-Microsoft-AMD pathfinder demonstrates the potential benefits of cloud-based physical verification.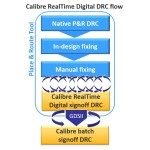 The RF and AMS specialist turned to design software that allowed it to run design checks during place and route.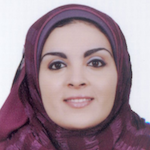 Learn how XML-based constraints can standardize rule development and use with coding examples for the Calibre PERC reliability platform.