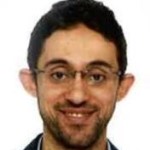 Automating reliability verification with tools that offer packaged checks provides greater consistency and accuracy across an increasingly complex process.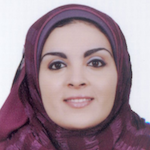 Learn how XML-based constraints can standardize rule development and use with coding examples for the Calibre PERC reliability platform.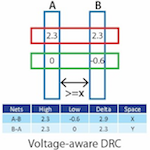 How you can use the dedicated rule decks now being provided by foundries as the foundation for a reliability verification flow.