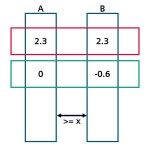 Learn how power-intent, LDEs, ESD and voltage-aware spacing techniques can particularly benefit from the use of static verification checks.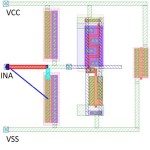 ESD has always been a major issue but with increasing densities and growing die sizes it is becoming a higher order concern. Automation and vizualization can help manage the task.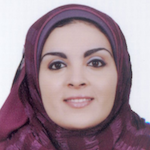 Learn how XML-based constraints can standardize rule development and use with coding examples for the Calibre PERC reliability platform.