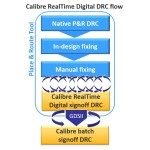 The RF and AMS specialist turned to design software that allowed it to run design checks during place and route.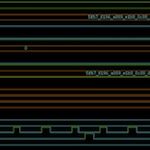 This case study describes how the Beijing-based start-up realized its T10 Plus SSD controller using a simultaneous flow.

How the powertrain of an electric vehicle is modeled first in software, then elaborated using virtual hardware running target code, to enable virtual FMEA with rich data-gathering and analysis capabilities.