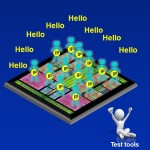 Learn more about how the IJTAG family and associated standards are being enhanced for current challenges.

Mentor's Stephen Pateras explains how the proposed IJTAG standard speeds IP test by replacing time-consuming custom and ad hoc methodologies.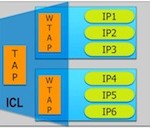 Making a smooth transition to IJTAG, the scan-test strategy for IP blocks, without having to change your existing hardware.