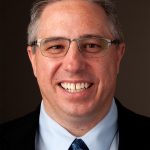 For physical verification and beyond, each process node requires new thinking, new tools and greater performance.
Gandharv Bhatara looks at how the OPC and RET elements of Calibre are getting ready for the EUV age.

The equipment giant's Computational Process Control strategy takes a pragmatic approach to Industry 4.0 and is likely to influence EDA tools for incoming nodes.