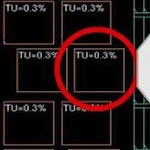 How Cisco eliminated iterations in the ASIC handoff of a gigahertz networking chip by using physically aware synthesis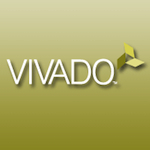 The FPGA vendor's new flagship is now on public release. It adds an array of features, including support for system-level to HDL synthesis.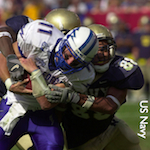 Logic glitches in asynchronous clock domain crossing paths can arise even when synthesis tools declare a design's RTL and gate-level netlists equivalent. This article describes Real Intent's approach to capturing them.