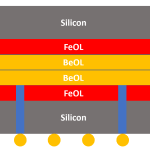 3D-IC presents major connectivity challenges in maintaining a golden netlist and managing necessary exceptions. Learn how to manage them.

How to ease AMS verification using tools that improve simulation debug, ease IP integration, and speed design analysis and centering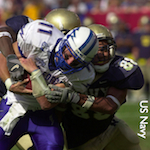 Logic glitches in asynchronous clock domain crossing paths can arise even when synthesis tools declare a design's RTL and gate-level netlists equivalent. This article describes Real Intent's approach to capturing them.