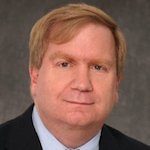 Text editors have major debug limitations that the use of hyperlinks in integrated development environments help you overcome.
A static-analysis tool that checks for errors in HDL code, lint is becoming an increasingly important addition to simulation for RTL and SoC signoff.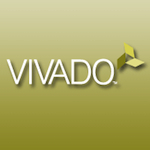 The FPGA vendor's new flagship is now on public release. It adds an array of features, including support for system-level to HDL synthesis.