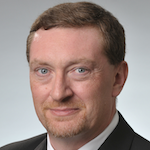 How Chips&Media used HLS on the development of a computer vision IP block.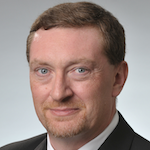 The computational and algorithmic demands made by computer vision systems highlight HLS' value for AI system development.

By taking a pragmatic approach, the two technology giants have comfortably adopted high-level synthesis and verification - and have shared their experiences.