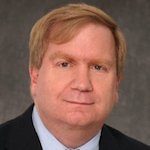 Learn how an IDE offers on-the-fly, auto-correct and informed analysis of VHDL code to speed project quality and delivery.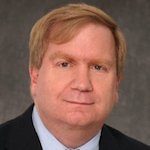 Refactoring saves time and resuources by converting code to a common format and eliminates redundancies to make it more readable and maintainable.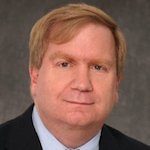 An IDE designed to catch typographical errors, missing declarations and inconsistent references in your code can hugely reduce your time in debug.