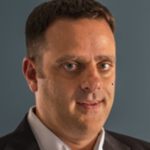 Automotive cockpit design is being driven forward by prevailing trends in the wider market.

An alphabet soup of AI, HPC, 5G and the IoT has finally seeded creation of a design infrastructure for silicon photonics.
Problems with process scaling make it seem as though the long era of innovative, lucrative hardware design is coming to an end. But is that really the case?