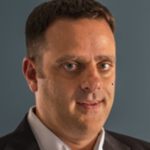 Automotive cockpit design is being driven forward by prevailing trends in the wider market.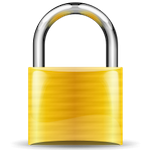 The proliferation of attacks against embedded systems is making designers realize that they need to do more to secure their products and ecosystems.

The challenge for designers is to find ways of providing high levels of security in low-cost devices that have become worthwhile targets because of their role as gateways to more valuable information.