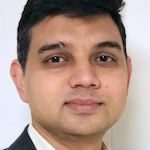 Is it worth building sophisticated autonomous driving systems if their power consumption reduces an electric vehicle's range? Maybe yes.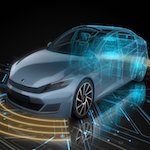 EV design requires an ability to address interrelated tasks in areas such as architecture, performance, lifetime, range and charging speed.
Artificial intelligence and machine learning require the performance and flexibility offered by embedded FPGA (eFPGA) technology.