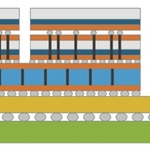 Many design teams are looking at ways in which they can make use of 3D integration. Here are eight requirements for an effective 3D-IC design flow.
Real-valued modelling provides a way of speeding up the simulation of SoCs with significant analog content through the use of discrete-event solvers.
The technique enables early software development and hardware/software co-design strategies before a project is more rigidly defined in RTL.
A guide to emerging 3D integration techniques for ICs, including a look at various approaches, and some of the tools and standards issues involved.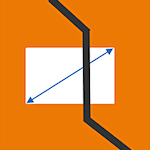 Electrical rule checks (ERC) are now available to deal with increasing PCB design complexity, speed project delivery and protect the intellectual property within them.
A side-channel attack is a form of reverse engineering that takes advantage of the information leakage from electronic circuitry. And it is a major risk to design security.
MCAD integration provides the means for designers to test the mechanical compatibility of a PCB design – for cooling performance as well as whether the layout will fit into an enclosure without problems.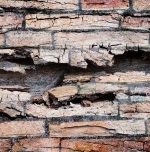 SoC integration can be accelerated by using virtualization to make the benefits of emulation more accessible to both hardware and software engineers.
Yocto is a project that aims to provide the open source building blocks necessary for custom embedded Linux implementations
For a growing number of applications, leakage is a major component of the lifetime energy consumption of an MCU, making it essential to shut the processor core down when it is not needed. Sleep modes help control that.