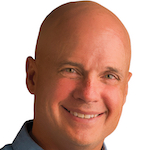 We have the technology. Learn how to 'shift left' with Calibre DesignEnhancer and meet IR, EM and PPA objectives.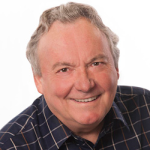 O-RAN compatible Radio Unit (O-RU) and Distributed Unit (O-DU) verification no longer needs to wait until the post-silicon stage.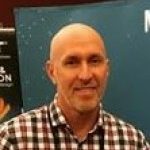 From maker to enterprise user, apply these seven critieria to get the best PCB design tool for your project.