Breker Verification Systems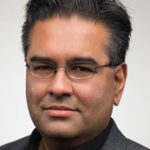 The Portable Stimulus Standard helps overcome many of the verification challenges inherent in the strict requirements of ISO 26262.

Portable stimulus and formal verification provide the means to handle the challenge of verifying cache-coherent SoC interconnects.

Build tools around the dataflows and control systems engineers model to address verification challenges posed by burgeoning complexity and low power.