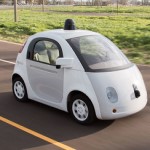 Generating accurate ASIL metrics early in the functional safety lifecycle, reduces time-to-certification for ISO26262.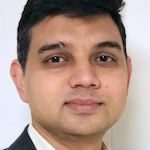 Is it worth building sophisticated autonomous driving systems if their power consumption reduces an electric vehicle's range? Maybe yes.

Autonomous vehicle functional verification needs to prove the predictable behavior, safety and security of complex SoCs and their associated software, sensors and actuators, demanding greater use of hardware emulation.