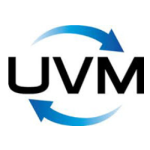 Learn how UMVC helps bridge between SystemC and System Verilog using transaction level modeling for test and library efficiency.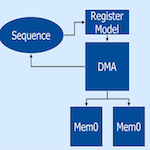 Virtual sequences are considered challenging to write and re-use. Learn how to overcome those issues with the new Portable Stimulus Standard in this DMA-based case study.

Ashish Darbari describes a formal technique that fuels a rapid, predictable and highly effective methodology.