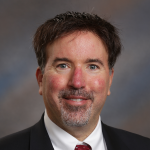 Standards-based digital threads will revolutionize design through part models that deliver trust, traceability and context across components.

Engineers developing an SoC for the automotive market have to show that it doesn't have functional safety issues - even if the SoC enters an unexpected state. Here's how to tackle the safety verification task.

Second in a two-part series, describing critical rules that should underpin PCB manufacturing, and how new technologies overcome increasing complexity.