JEDEC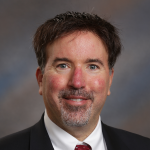 Standards-based digital threads will revolutionize design through part models that deliver trust, traceability and context across components.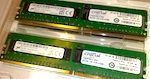 This article explains which form of DRAM memory is best for your SoC application, comparing DDR variants, types of DIMM, mobile and low-power versions, graphics memory and 3D stacks.

Exploring the tradeoffs between implementing DDR4 and HBM for high-bandwidth memory subsystems.