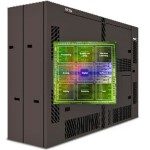 How Siemens PAVE 360 platform leverages emulation to deliver the exhaustive test required for the incoming generation of autonomous vehicles.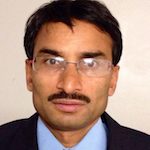 An introduction to how virtual emulation has fueled the application of co-modeling for complex design verification.

We talk to Mentor's David Wiens about how the company is giving the board-to-factory design flow a needed upgrade.