hardware-software co-verification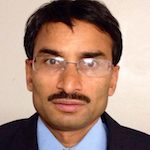 An introduction to how virtual emulation has fueled the application of co-modeling for complex design verification.
How emulation was used to debug out-of-spec power on a multicore ARM design using the AXI bus.
SSD controllers are becoming increasingly complex and as a result emulation is now the first choice for SSD verification. But your strategy must still meet five key criteria.